A collection of the biggest news in jewels.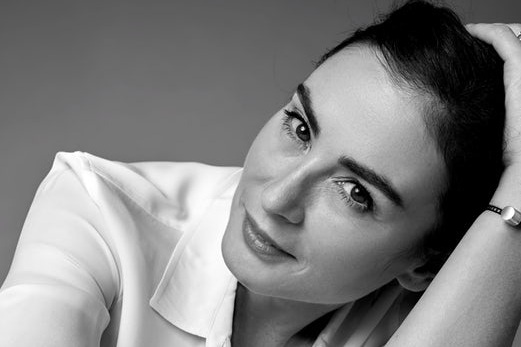 BUSINESS OF FASHION | BY LAUREN SHERMAN
02.09.2019
Called Thief and Heist, Francesca Amfitheatrof's drop-driven concept aims to shake up the dusty business of branded jewellery.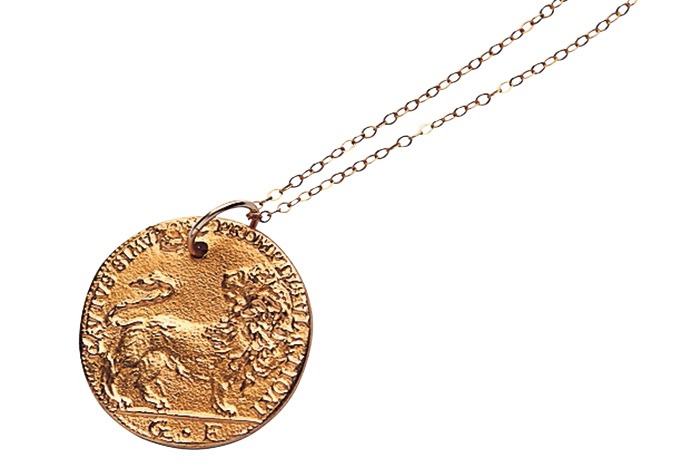 FINACIAL TIMES | BY KATE FINNIGAN
01.25.2019
How founder Rosh Mahtani built a cult accessory brand.
FASHIONISTA | BY WHITNEY BAUCK
01.24.2019
Investigating the potential impact of the brand's recently announced sourcing initiative.
BUSINESS OF FASHION | LAUREN SHERMAN
01.21.2019
Tiffany & Co. chief executive Alessandro Bogliolo talks to BoF about improving the jewellery sector's traceability record, mining data to build digital customer profiles and finding the right balance between design novelty and brand consistency.
NEW YORK TIMES | BY TIFFANY HSU
01.08.2019
Tiffany & Company is starting a program to give customers information on the source of their diamonds.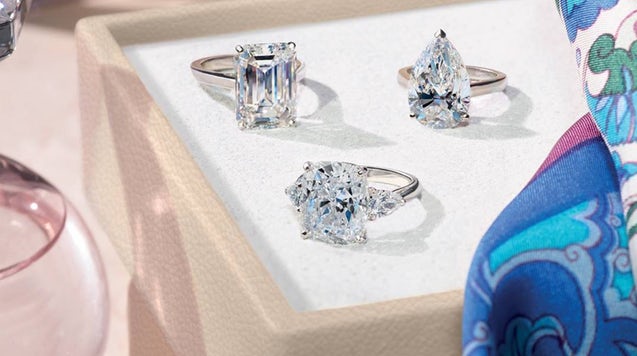 REUTERS | BY ERIC ONSTAD AND BARBARA LEWIS
12.21.2018
In its recent decision to use lab-grown gems, the 130-year-old jewellers risks undermining the market for natural diamonds.
SCMP | BY THERESA HAROLD
12.05.2018
Backed by investors including Hong Kong's Adrian Cheng, millennial-focused Threads Styling allows users to shop what they see on social media - via chat
Founder of chat commerce start-up says the two most important things for a millennial are curation and convenience
BLOOMBERG | BY ROBERT WILLIAMS
12.06.2018
As Kering opens a restored Paris base for Boucheron, the brand's CEO has her eyes on China—and women who buy jewels for themselves.
REUTERS | SARAH WHITE
11.30.2018
The Italian fashion label will branch into high-end jewellery with a collection in 2019.